We talked with Mr. Takahashi, CEO of Interrupt Corporation, about the background of the introduction of Repsona and the usability.
Please tell us about your work and your role
Mr. Takahashi: We develop orders and develop in-house packages. Initially, I was doing a marketing job rather than an engineer, much like freelance. Recently, as a full stack engineer, I have been developing many systems that use AI.
We focus on new business and start-up development, and we also propose not only development but also service development and pivot methods.

Interrupt Co., Ltd. is a system development company with strengths in development specialized in new businesses and startups.
What kind of work do you use Repsona for?
Mr. Takahashi: It is mainly used for communication with contract development clients. One project is free, so we recommend it to each company and the introduction is smooth.
Do you have any issues you felt before using Repsona?
Mr. Takahashi: We often do agile development. Agile can be delayed, especially if there are missing tasks. There were many people who did not have to do tasks that they would forget, but I think it is important to manage and organize the tasks that will be done later, and it is necessary to manage tasks carefully and find omissions. I was wondering.
For that purpose, I tried various tools, but the development of the service I was using stopped, or the service specialized for agile has too many functions or is heavy. I couldn't find a simple and complete tool.

Repsona is light weight, simple and easy to understand
Why did you choose Repsona?
Mr. Takahashi: I used to use Wrike before using Repsona, but I thought it was heavy. I work with various companies as a contract development company. Often the start times aren't the same, but Repsona has one project free so you can start right away and start drawing immediately on the Gantt chart to share. Therefore, it is very good because it can shorten the time to start the project.

Shorten the time to start a project
How do you feel about using Repsona?
Mr. Takahashi: There are various web tools, but if it have too many features, we should start by teaching them how to use them. Compared to them, Repsona is easy to understand and easy to use, as if you had a part-time job with a shift table on the wall. Feeling like "please take a look only here". It's easy to use because it requires no explanation and is easy to install.
Sometimes I join a project that has a problem in progress. One day suddenly someone tells me to quit, and when we have to run a project where we don't know who our stakeholders are. At such times, implementing complex project management tools is almost impossible. How easy it is to create a "state that anyone can understand" is important, and I think that Repsona can do that.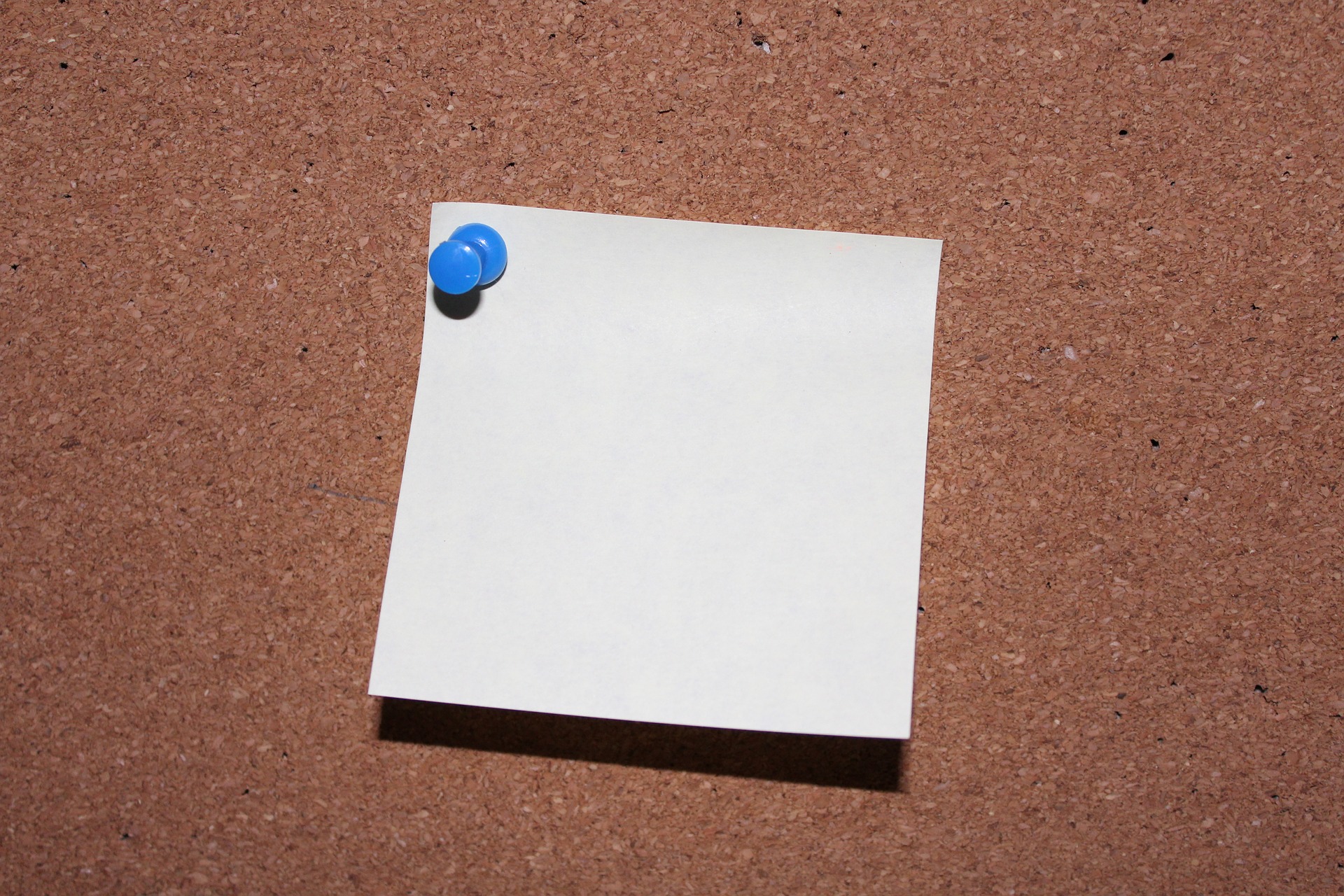 Feeling like "a shift table is stuck on the wall as a part-time job"
Please tell us what you expect from Repsona in the future
Mr. Takahashi: We often adopt Agile development. Tasks that have not been completed in the sprint will be carried forward. I would be happy if the usability of Repsona's milestones would support this.
I think milestones are also a concept of big tasks. If this becomes possible to manage the achievement rate like OKR, it may be a nice function from the manager's point of view.
If the API is provided, I would like to consider cooperation in-house. I feel that Repsona will develop into a service that can be conveniently used by people other than engineers as it cooperates with third parties.
Although there are many detailed requests, I would like to keep it simple and improve the degree of perfection.
Interrupt Co., Ltd. CEO Takehiro Takahashi